Play Therapy
Play therapy can be used to improve self-esteem, promote responsible behavior, teach coping skills, encourage problem-solving, and develop self control.
Goals of play therapy:
Help children understand themselves and others
Identify children with special needs and facilitate appropriate interventions.
Help children feel better about themselves by building their self-esteem and self-confidence.
Help children develop problem-solving abilities and teach decision making skills.
Help children cope with life events.
Help children deal with testing anxiety and pressure.
If you want play therapy, but not the traditional kind of play therapy you are in the right place! We teach new habits! We use repetition, and work one on one with the child in their play to encourage better coping skills in a fun environment.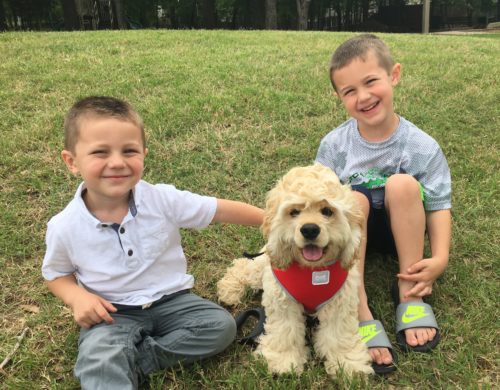 Pet Assistance Therapy
Visiting with animals can help people feel less lonely and less depressed. People become more active and responsive both during and after visiting with animals. Our animals travel to homes and schools. Research proves that animal therapy builds trust, focus and interaction. Pet therapy is not right for everyone. It is a great tool for depression, grief, autism, and many other traits that we can identify in our facility.
To be partnered with a pet there is a $35.00 fee attached to the counseling session.